I just want to say hi and thank you for stopping by my website!
I decided to change my health life about 5 years ago and it's been on ongoing process ever since. Fitness has become a very important part of my life. It has opened so many doors and so many opportunities that I am truly grateful for. I truly believe that hard work and self love can take you anywhere your heart desires.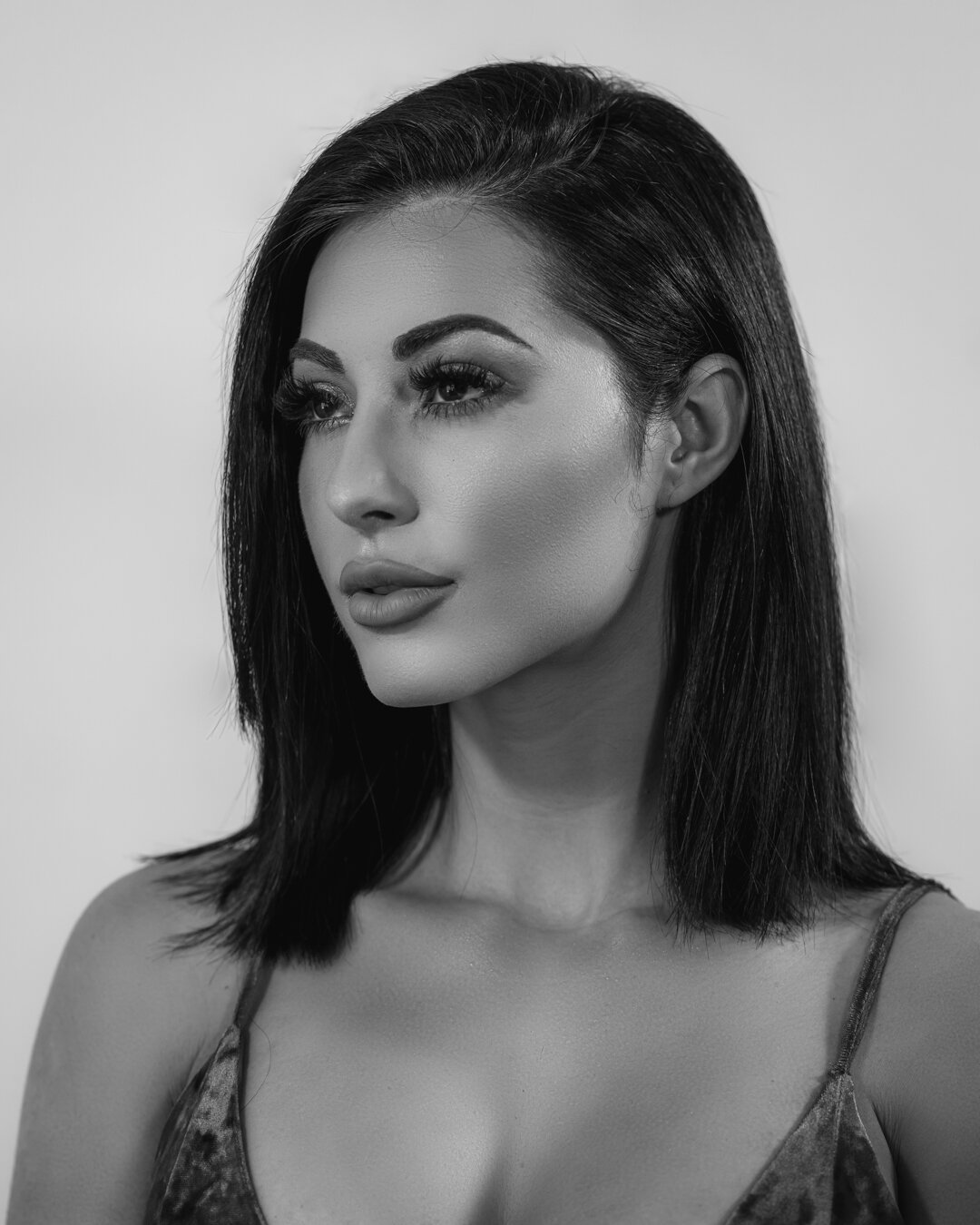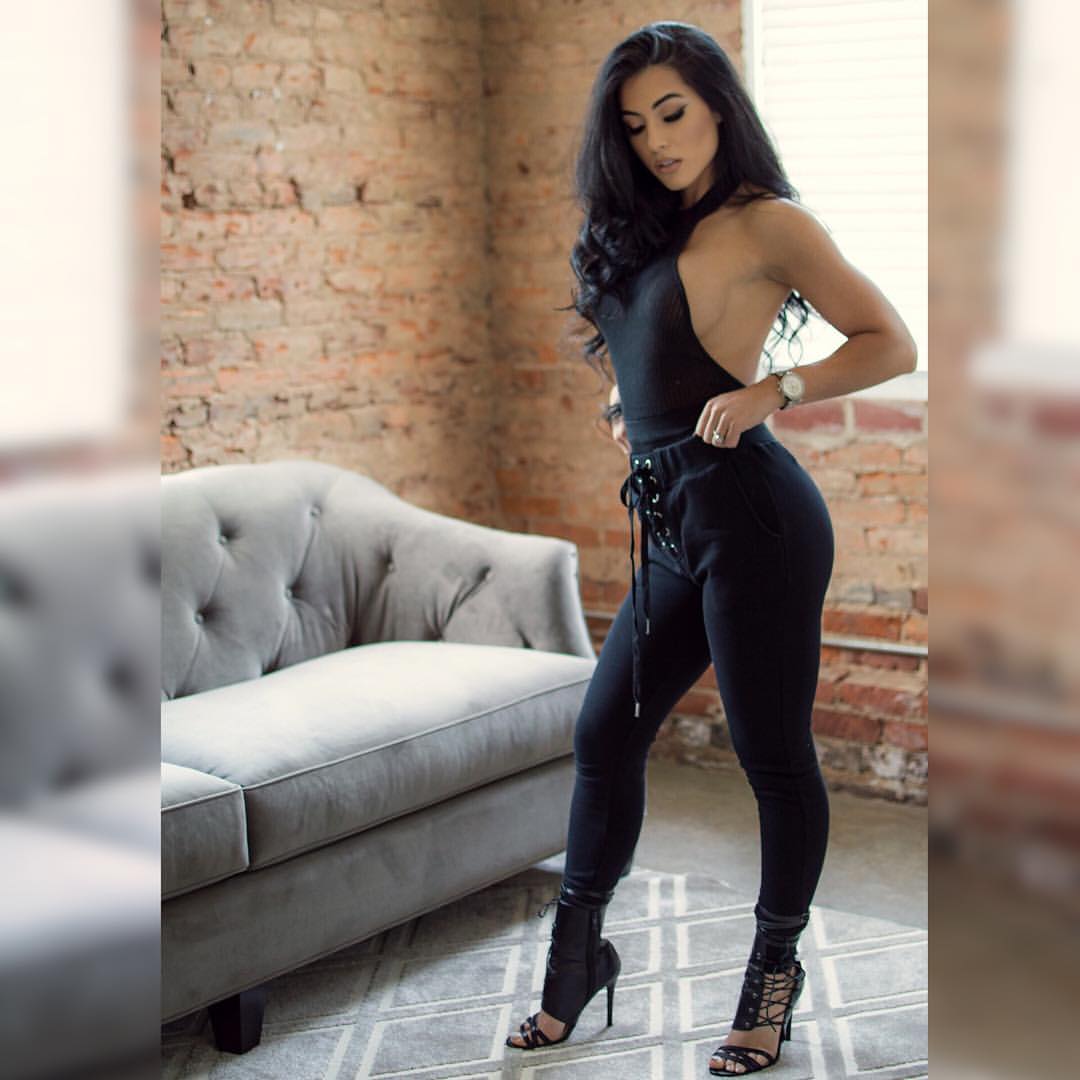 As much as I love to workout and take care of myself...
, fitness is not the only important thing in my life. I love photography, makeup, and all the girly things! So expect to see a variety of things on my website! Thank you guys again for stopping by and for all the love and support.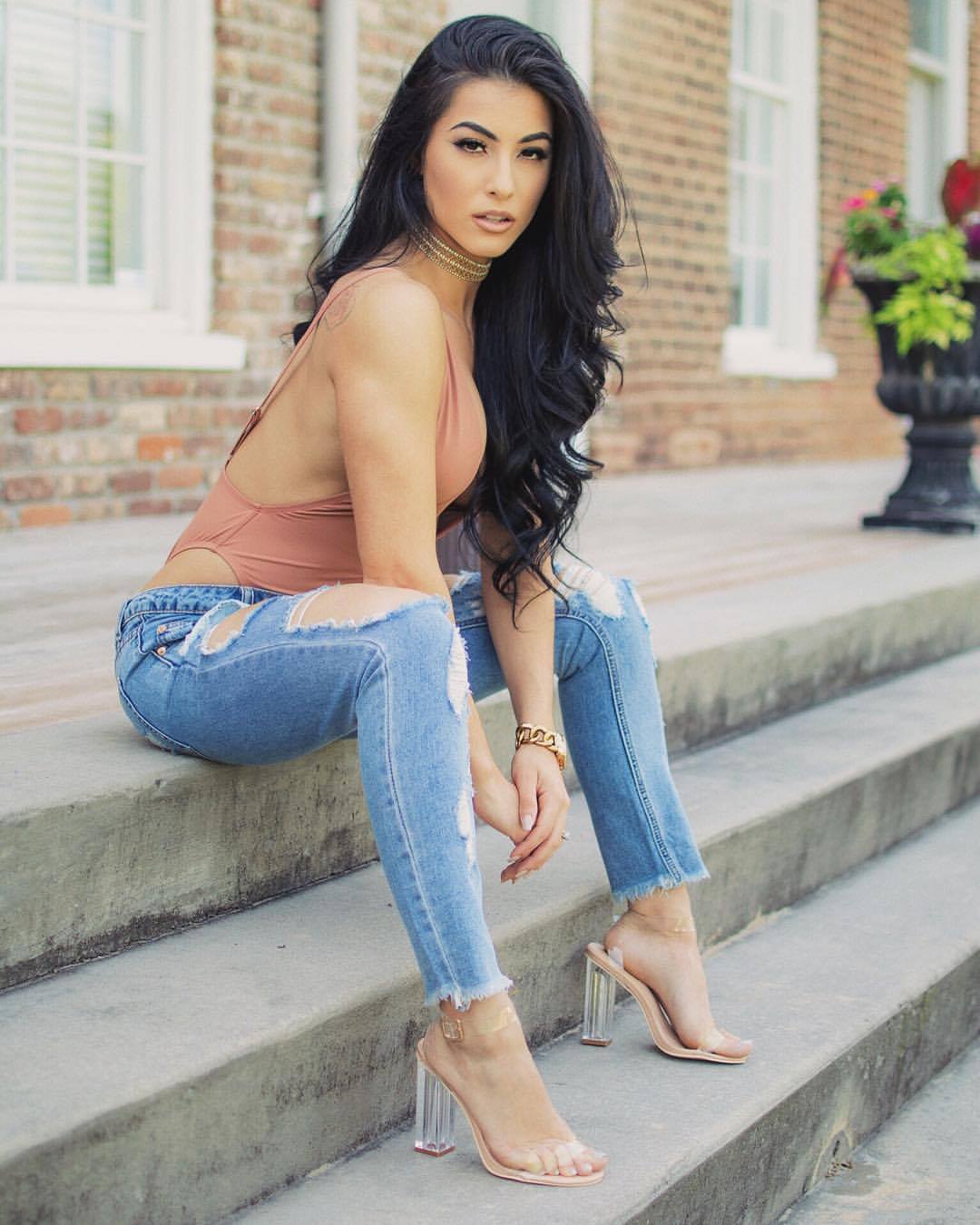 Latest news and updates from the blog.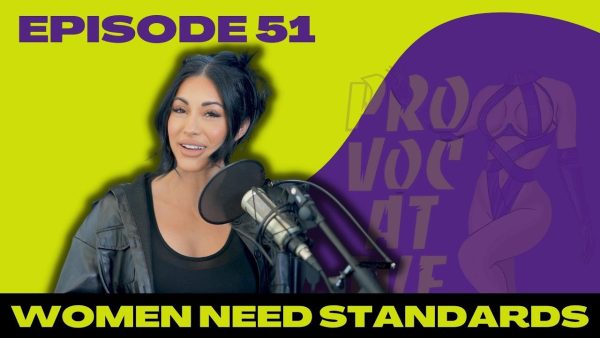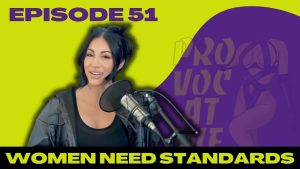 Podcast
When is the last time you took a look at your personal standards? In today's episode we talk about the importance of having you standards
Read More »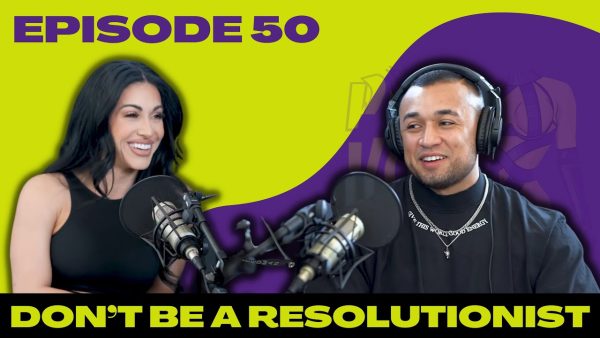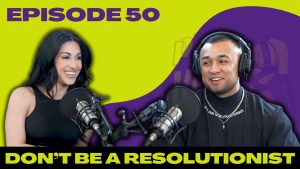 Podcast
Join us on today's episode to see how Chris and I set goal for the New Year. We discuss or relationship, financial, and fitness goals
Read More »