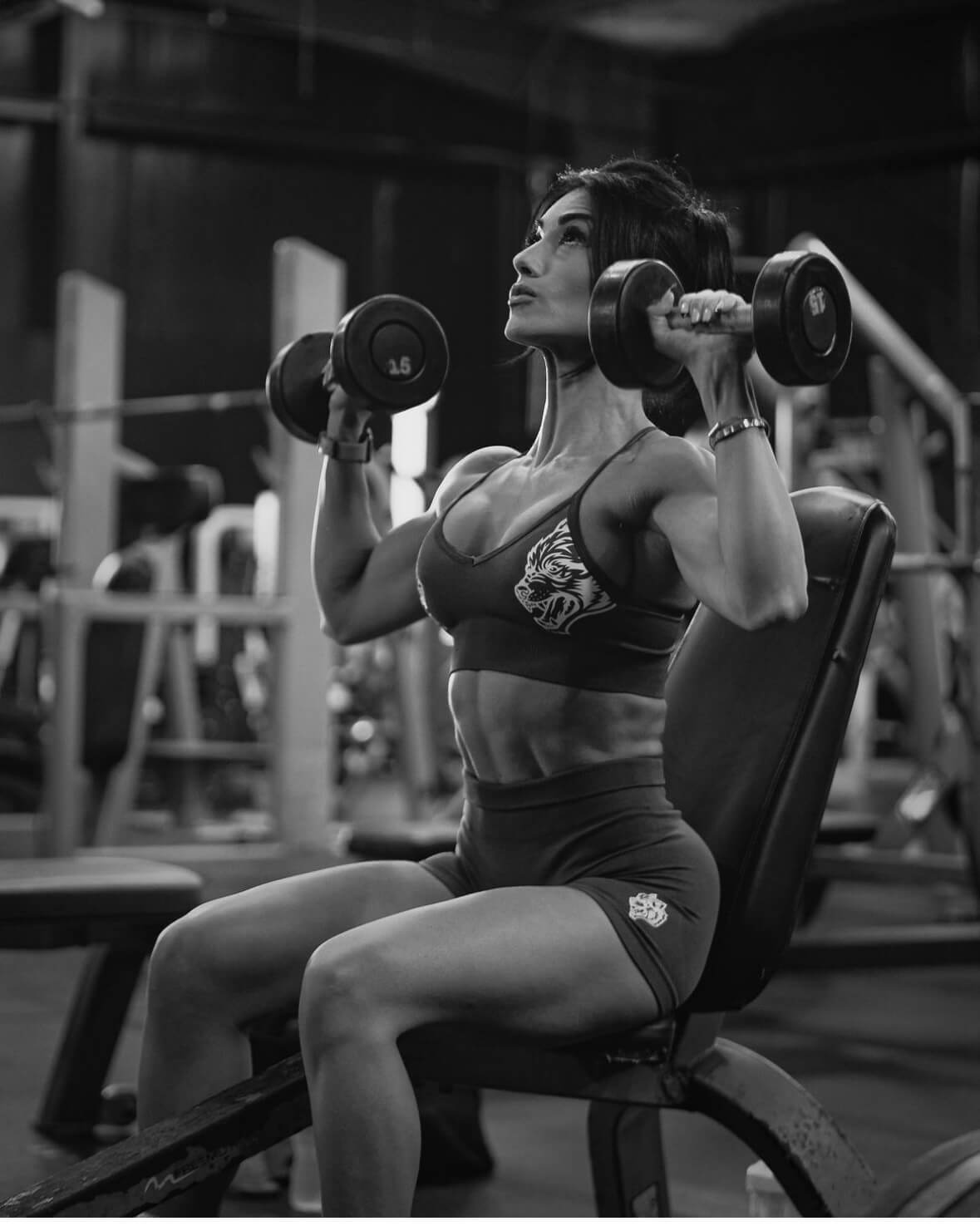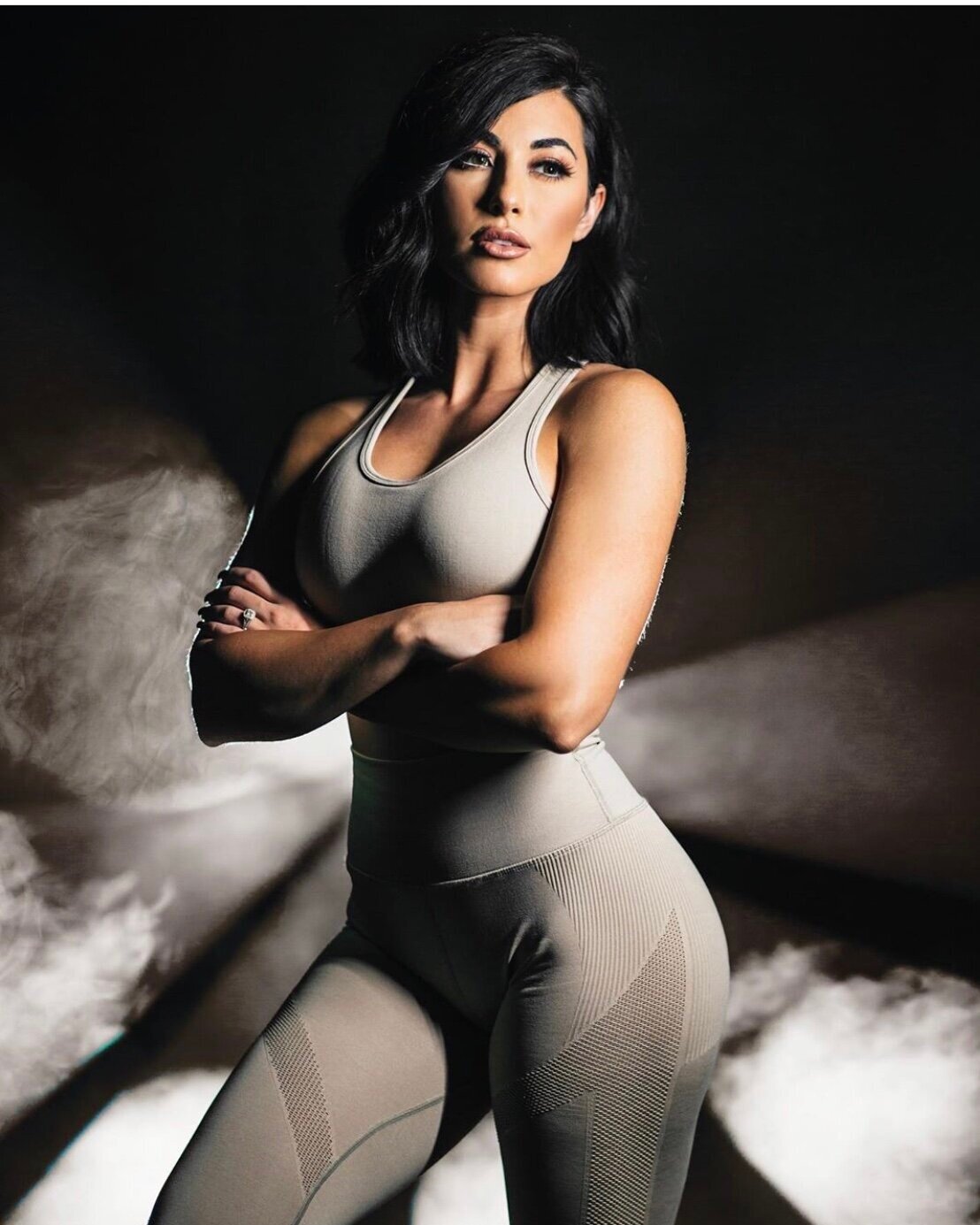 Do you need day by day coaching? Then my online training might be best for you. Take the assessment to get started.
Get access to my training app where you can dm me. Here is where all the fun begins. We'll modify your program and keep you accountable the whole way!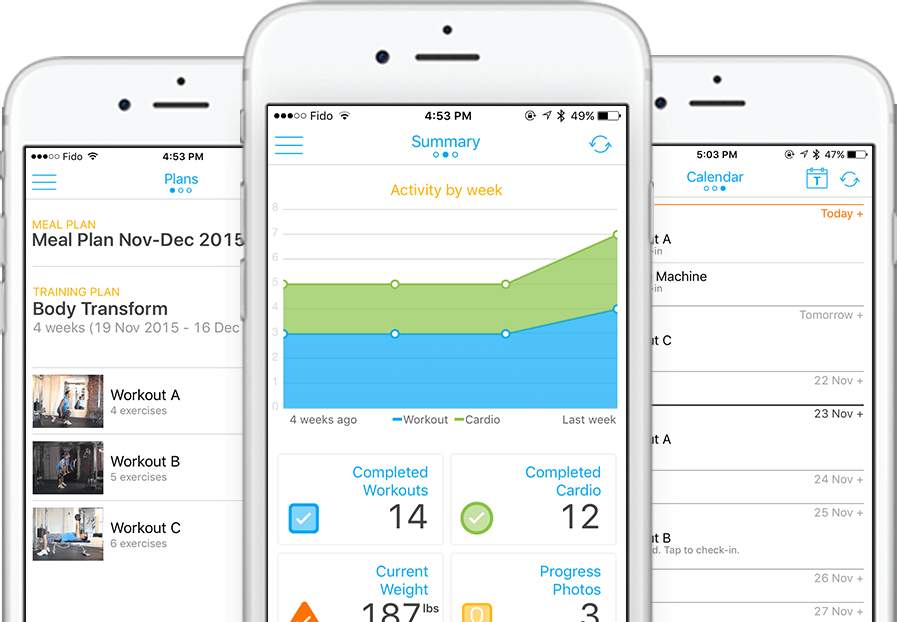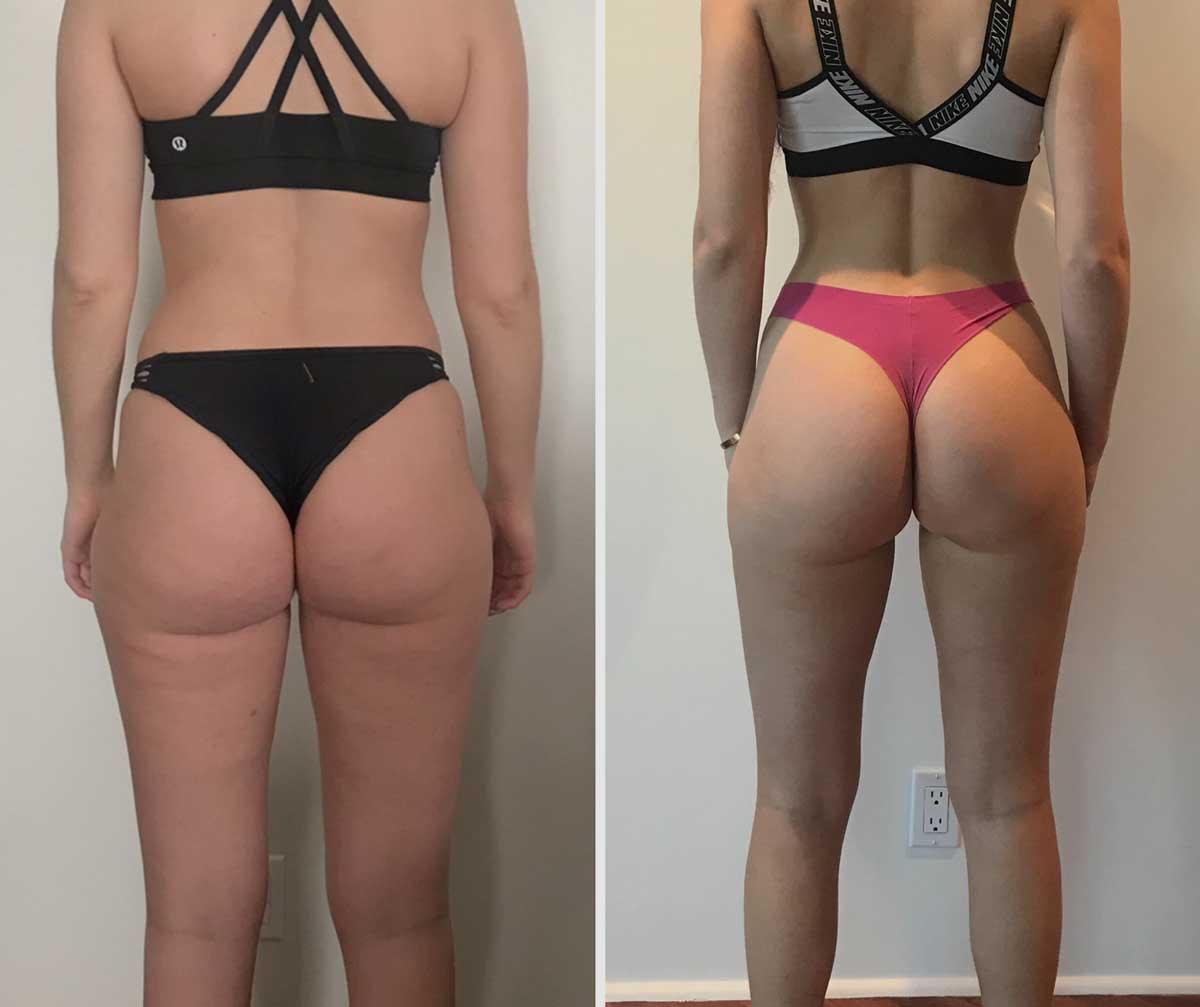 "HELPED ME REACH BEYOND MY GOAL"
"I've absolutely loved having jazzy as my coach she was able to pin point clearly the areas that I needed to improve and helped me reach beyond my goal. There was always communication whenever I needed her or to ask questions. Such an amazing person. Really helpful, not judgmental and SOOOO incredibly supportive. So incredibly happy with my results and grateful for her help!"
– Claudia
"Thank you for what you do!"
"I've absolutely loved having jazzy as my "I just wanted to write to you this morning because honestly I will never be able to thank you enough but thank you for creating my workout plans and adjusting them when needed. Thank you for what you do! Hope you have a great day!"
– Justin